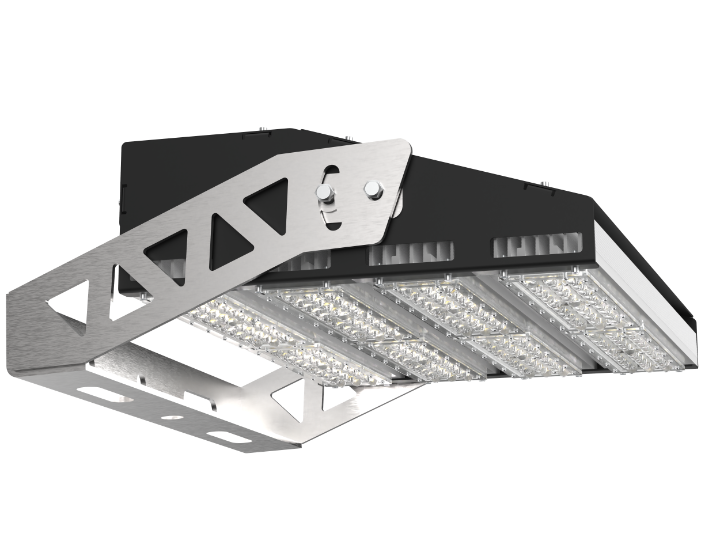 The Invictus Series
LED Stadium Lighting
With a striking, low-profile design and advanced in-built thermal management, the Legacy Invictus floodlight is a highly-reliable fitting that requires low maintenance. Producing a vivid white-light that renders colours as they are meant to be seen, this revolutionary fitting has helped redefine high-output illumination as we know it, helping you Define the Moment.
Input Power (watts): 400W, 600W, 800W, 1200W, 1500W
Lifespan: 100,000 hours
Remote Control Gear 240v & 415v
Lumen Output: 43,000lm – 162,000lm
Warranty: 10 Year Parts and 5 Year Parts & Labour
Manufactured in Australia
Reduced Carbon Footprint
Energy & Cost Savings
Through our design principles of simplicity, functionality and effectiveness, we have made LED flood lights not only more cost effective but also more efficient and durable. We are passionate about reducing our carbon footprint and that's why delivering energy savings to lighting projects is our focus.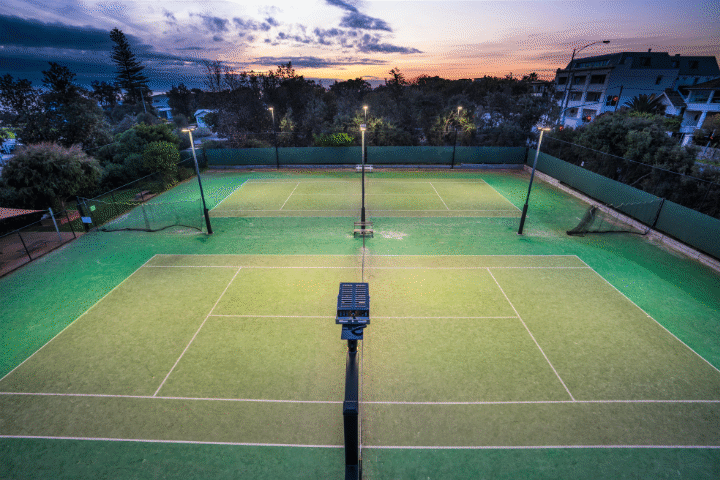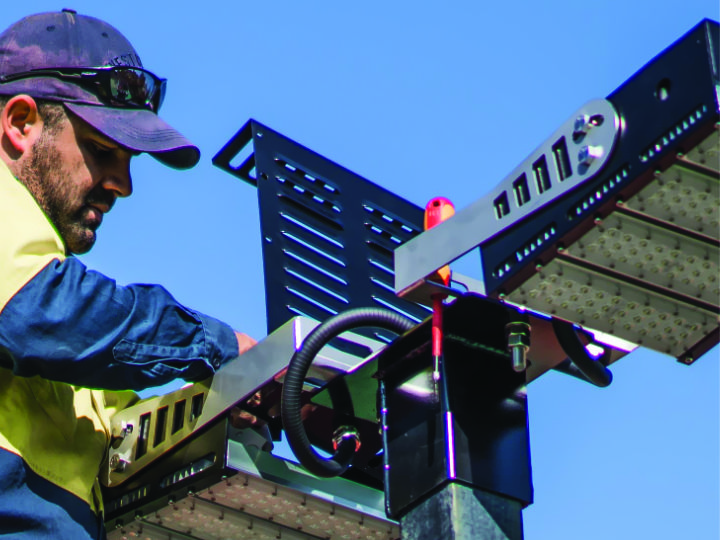 Lightweight & Durable
Unmatched Performance
Legacy Lighting specializes in the design and manufacture of high-quality LED flood lighting solutions for large area lighting applications. We've tailor made the Invictus Series for the sport lighting market, and the result is a lightweight luminaire with unmatched definition, uniformity and performance. Built with the latest technology LEDs and design and manufactured here in Australia, we Define the Moment on every project. We offer the complete sport lighting package with custom lighting designs to meet the needs of your club.
Our Legacy
Defining the Moment
For as long as records have been around, legends have been immortalized by defining moments in sport.
In previous centuries these were painted, drawn and saved in various ways for the enjoyment of future generations. In recent years these moments have been captured by high resolution cameras, enjoyed by millions worldwide.
Over this time much effort has gone into development of the cameras with huge advances in resolution and performance. However, the lighting, an essential component of photography, has been remarkably static.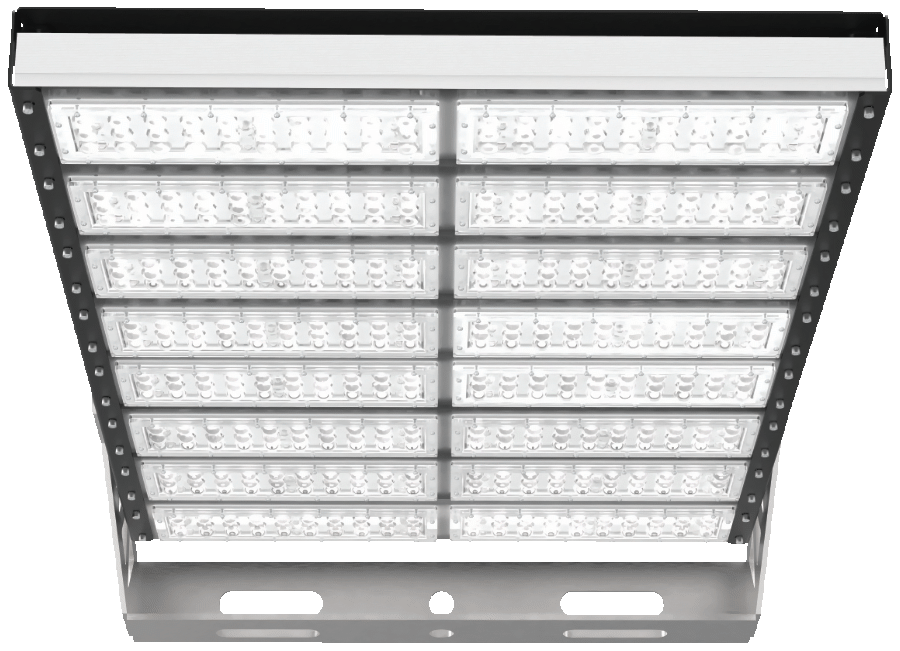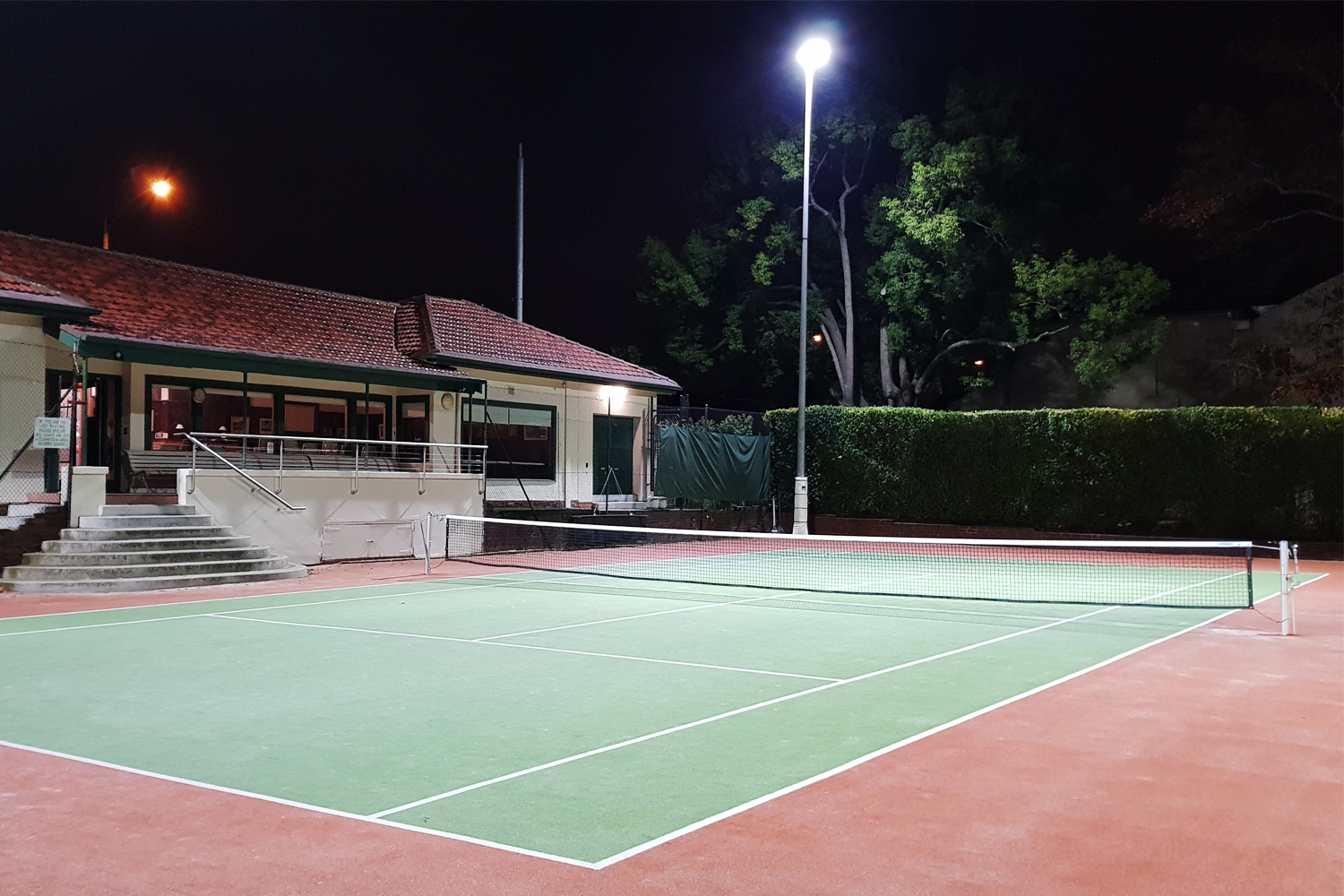 Replacing Old Technology
Metal Halide Lamps
Metal Halide lamps have dominated this space for years with no real challenge – even though the technology was old and outdated. Even LED lighting, now available for over a decade, has never seriously impacted the high-powered sports market.
The reasons have been simple – for high powered applications more kW of LED energy were needed to compare with MH and they gave inferior lighting performance (CRI), particularly for high-speed cameras and video.
The Future of Lighting
LED Solid State Reliability
Utilizing the best of the latest available technologies, Legacy's approach has been 4-dimensional in order to combine the benefits of high CRI (definition), high efficiency (lumens/watt), tight beam control (reduced stray light) and high light output, plus the given benefit of LED's solid-state reliability.
The result is a luminaire that out-performs traditional lighting in every aspect, giving exceptional results for players, audiences and, most importantly, for future generations.
Invictus Data Sheet
The Legacy Invictus control gear has wide input voltage range, meaning the same control gear can be used for 240V single phase or 415V phase.
Model No
Invictus 400
Invictus 600
Invictus 800
Invictus 1200
Invictus 1500
Input Power
400W
600W
800W
1200W
1500W
LED
3535 LED Chips
Lumen Output
43,200lm
64,800lm
86,400lm
129,600lm
162,000lm
Working Temp
-40°C – +50°C
Power Factor
>0.9
Driver (240V & 415V)
1 x 600W
1 x 600W
2 x 600W
2 x 600W
3 x 600W
Protection Class
IP66
Impact Resistance
IK09
Earth Connection
Class 1
Material
Aluminium Body
Size (excl handle)
540x390x120mm
540x390x120mm
540x390x120mm
540x790x120mm
540x790x120mm
Weight
10kg inc drivers
16kg inc drivers
18kg inc drivers
30kg inc drivers
32kg ex drivers
Lifespan
100,000 hours
Colour Temperature
4000 – 5700K
Input Voltage
90 – 415VAC, 50/60 Hz
Beam Type
Narrow/Medium/Wide Asymmetric
CRI
70-90 Ra
Dim/RC (optional)
1-10V/DMX/DALI
Sail Area @ 15°
0.135
0.135
0.135
0.180.18
0.18
Warranty
10 Year Parts and 5 Years Parts & Labour
Country of Manufacture
Australia