Welcome to

We are proud that PURE Lighting is a 100% New Zealand owned company with a warehouse and operations based in the beautiful Lake Taupō.
We import LED Lighting products from Australia, USA and China then distribute them through all major wholesalers across New Zealand.
Thinking Outside the Box
We have broadened our scope to include Internet of Things (IoT) and have collaborated with companies in the Netherlands, USA, Hong Kong and India to manufacture devices which will bring about a revolution in the world for
ENERGY MANAGEMENT
HEALTH & SAFETY
ASSET TRACKING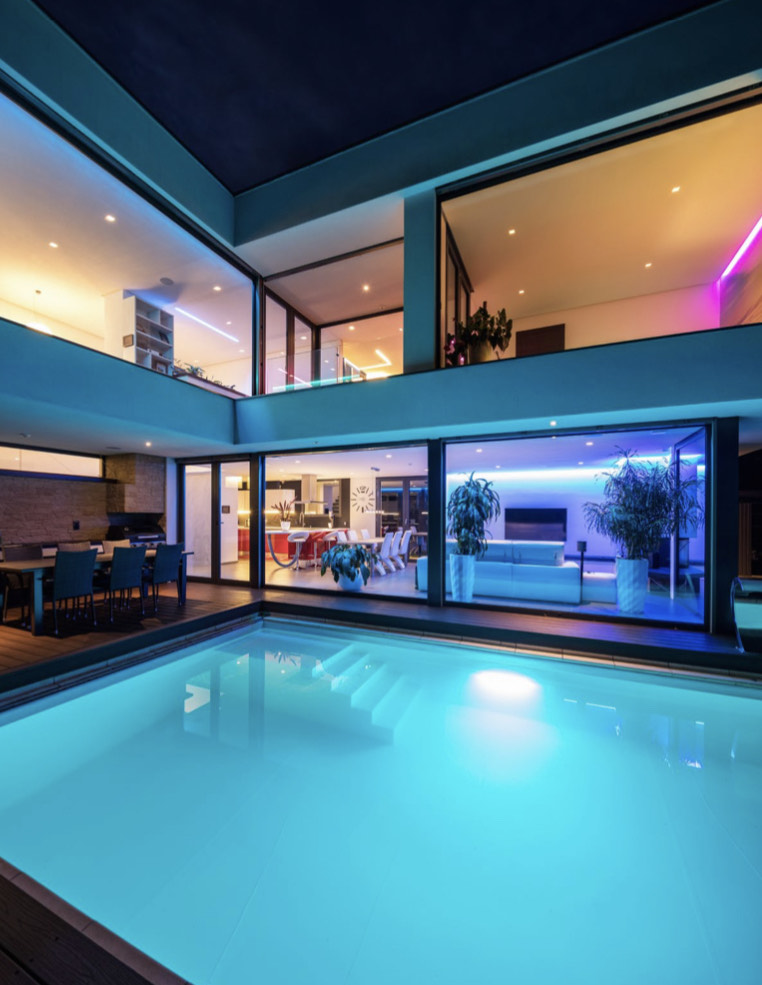 The Garage where it all began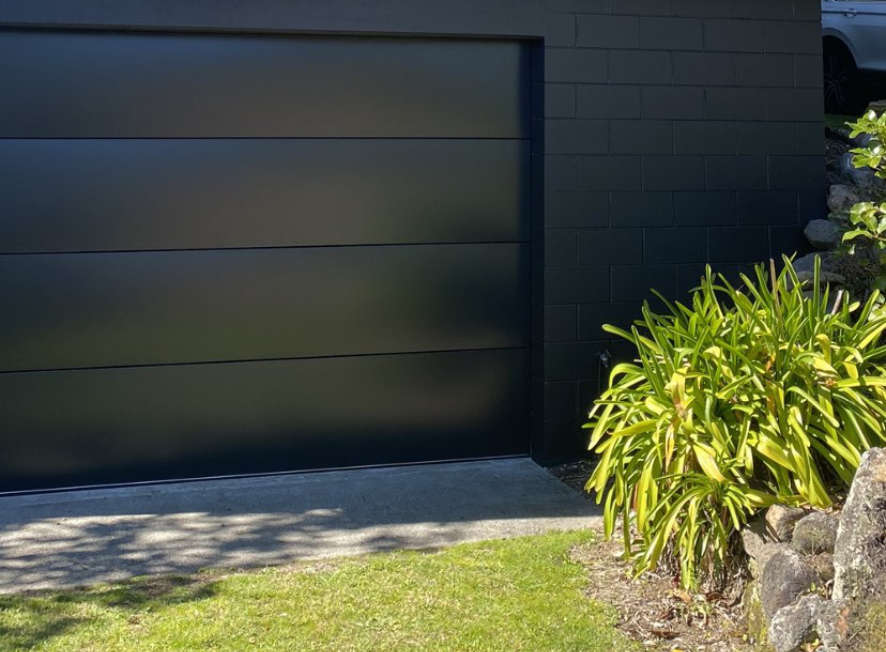 Where we Started
It has been a journey, no doubt! Operations started out of a humble garage in 2013 with a single employee who had a vision of reducing energy consumption in New Zealand.
With a product range that consisted of only two LED globes he began his journey to accomplish this vision.
Our Current 600m2 Warehouse
Where we are Now
PURE Lighting is now distributing our product range of more than 3000 products from a 600m2 warehouse with the help of eleven employees.
Today we are recognised as a leading distributor of LED Lighting products and have established an excellent reputation.
Concept of New Office and Warehouse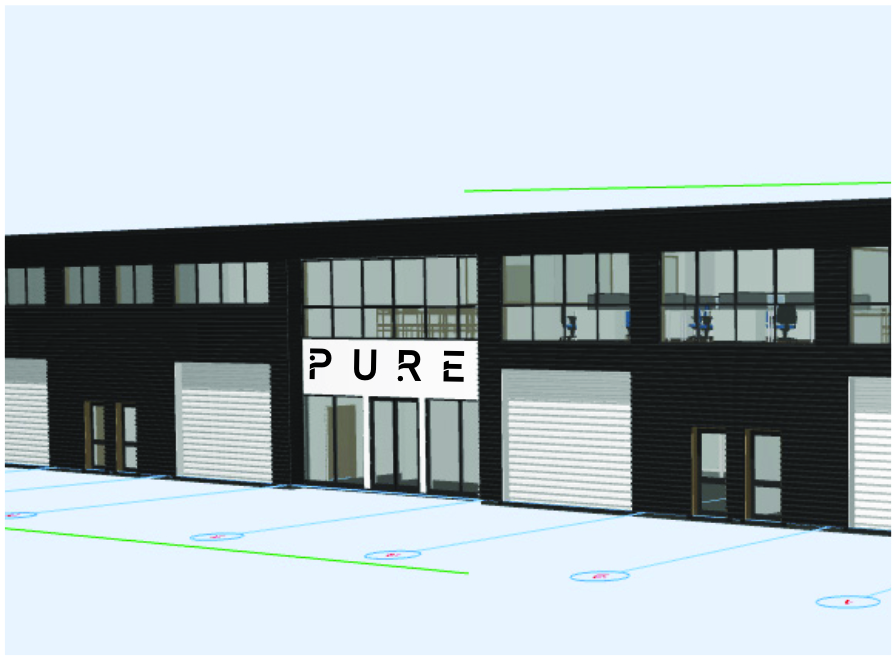 Where we are Going
To accommodate our growing product range and the need to keep up with current demand, we are designing
a new warehouse boasting 1600m2 of floor space and a state-of-the-art product showroom.
IoT for energy and asset management is the way of the future and Pure LED is leading the way.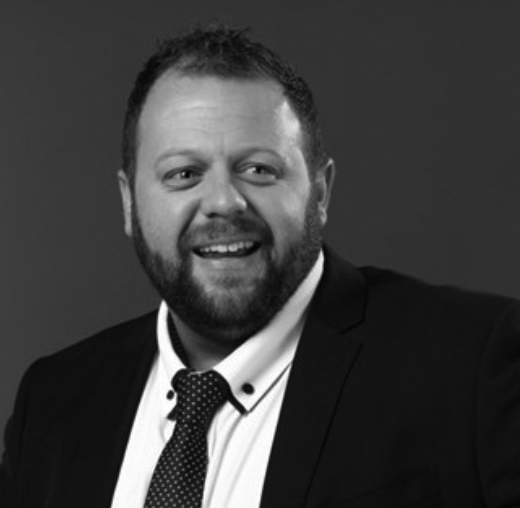 Daniel Deere
Managing Director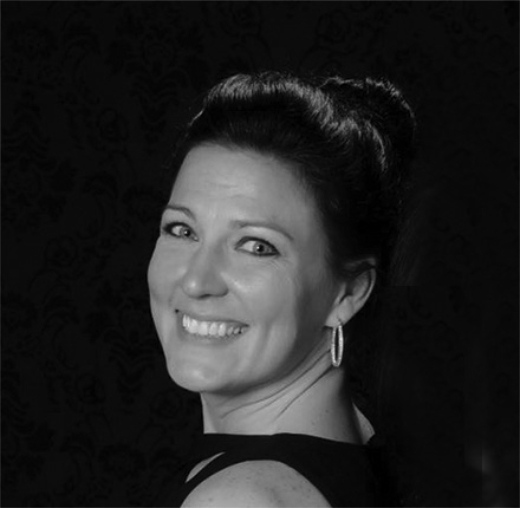 Kimberly Woelke
Office Manager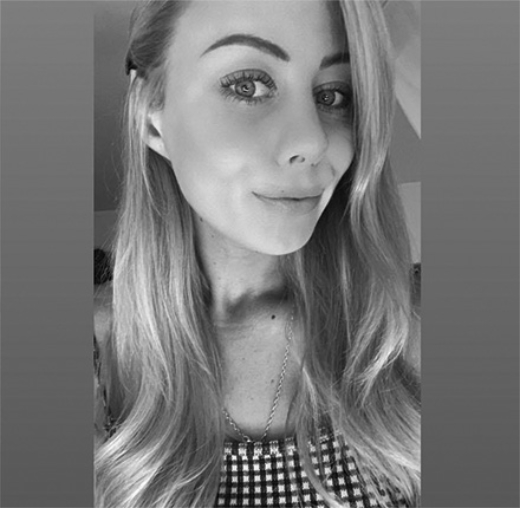 Sami Corbett
Social Media Specialist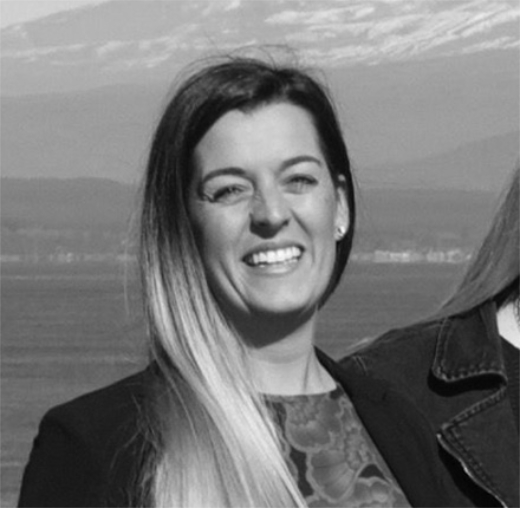 Tegan Deere
Sales Consultant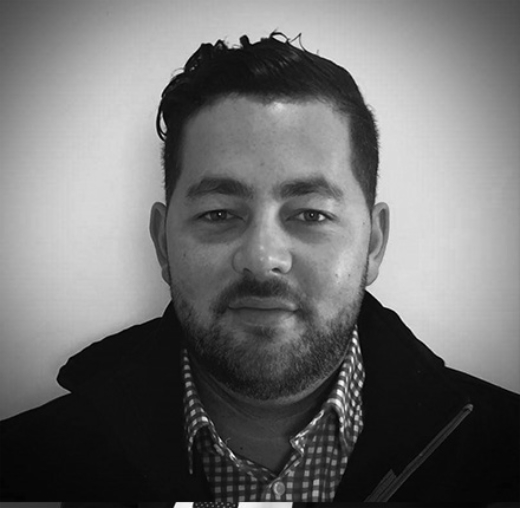 Casey Church
National Sales Manager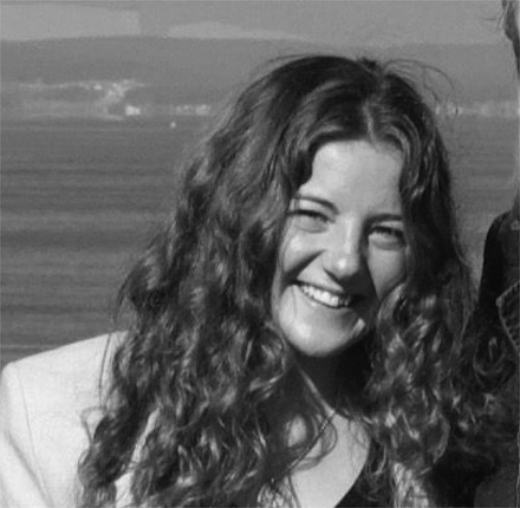 Holly Allen
Sales Consultant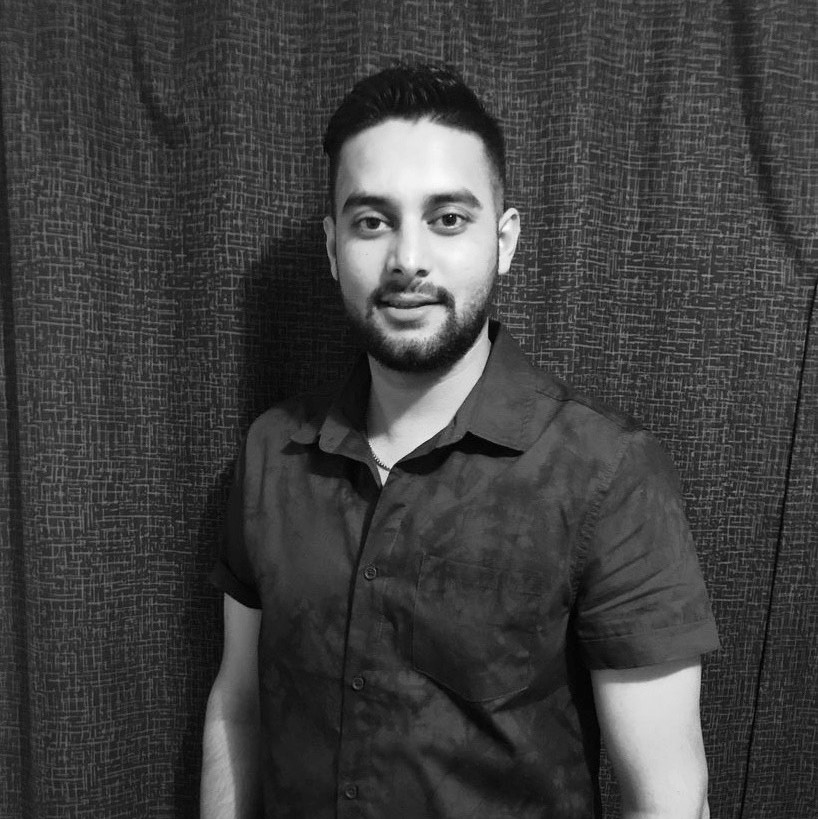 Sukh Uppal
Warehouse Manager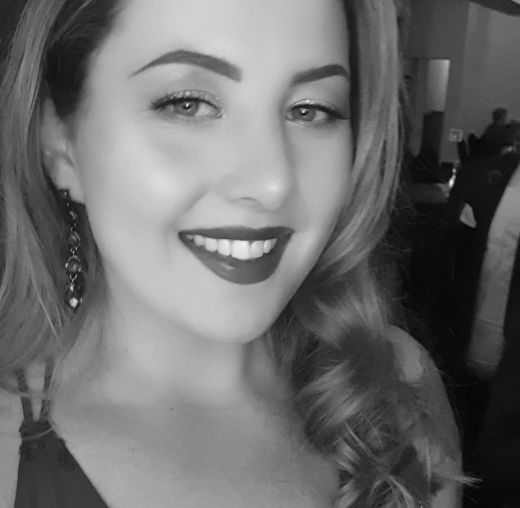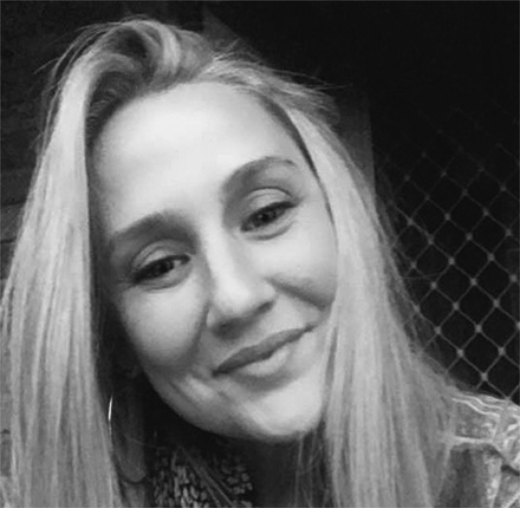 Tracy Reay
Financial Controller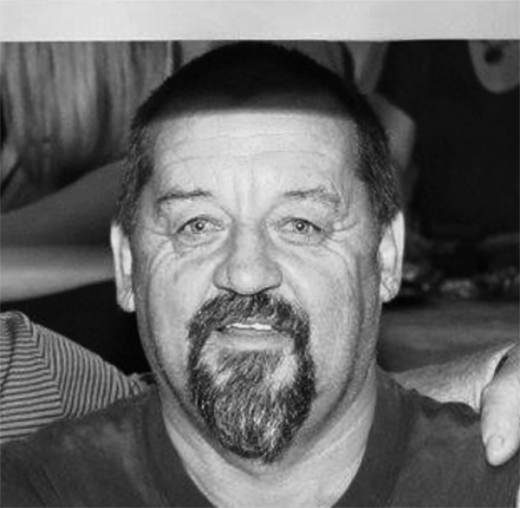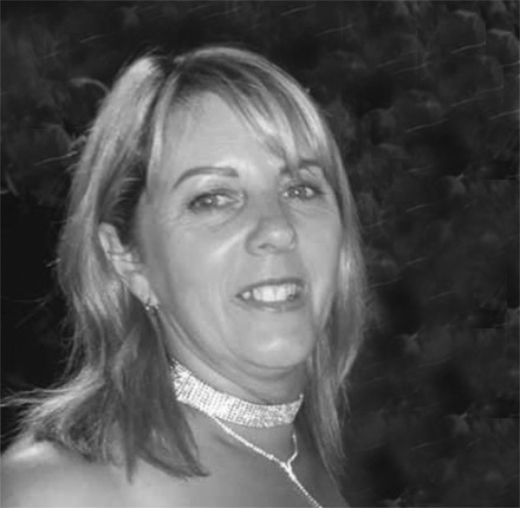 2013
Commenced Operation
Single Employee
Limited Products
2014
Moved into first facility with 150m2 warehouse
Added first major partner J.A. Russell Ltd
2015
Added second major partner, Active Electrical
Three employees
2016
Moved into larger facility with a warehouse of 300m2
Began increasing product range significantly
2017
Increased partners further
Expanded product range to over 100 products
Increased market presence across New Zealand
2018
Added partners: Ideal Electrical and Cory's Electrical
Moved into larger facility 600m2  warehouse
Further increased product range
Five Employees
2019
Added Distribution for Martec, Havit and Havit Commercial
Product Range increased to over 3000 products
Won Deloitte Fast 50 Award with Revenue growth of 187%
Excellence in Business Small Business – Taupō Business Awards
Six Employees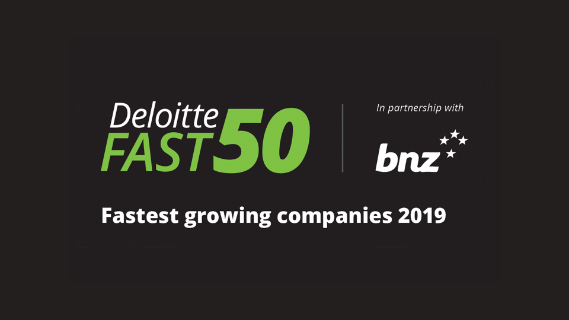 2020
Added Partners: PowerBase Members, Red Path, Advance Electrical, Scott's Electrical and Plumbing World
Eight Employees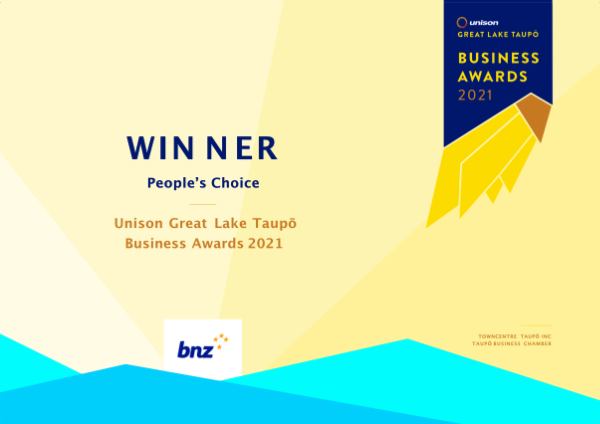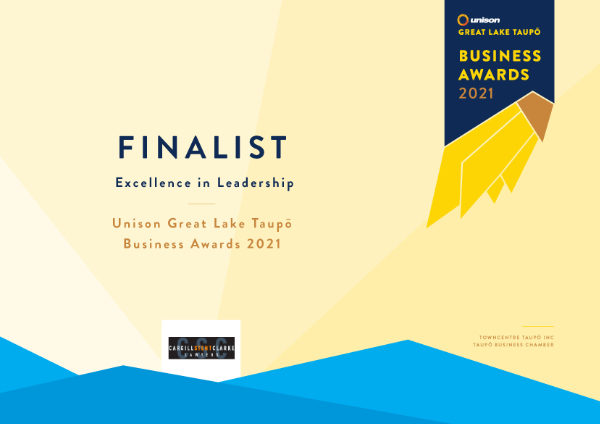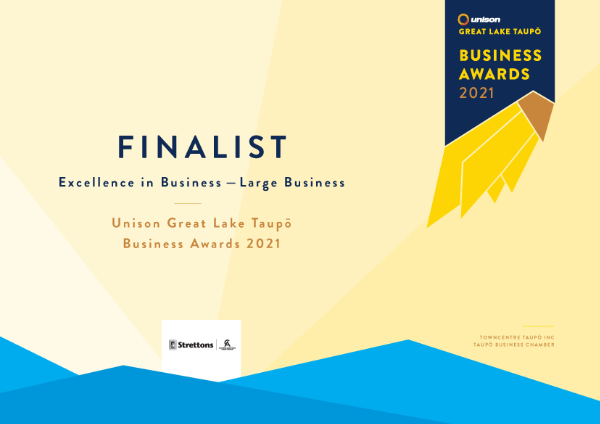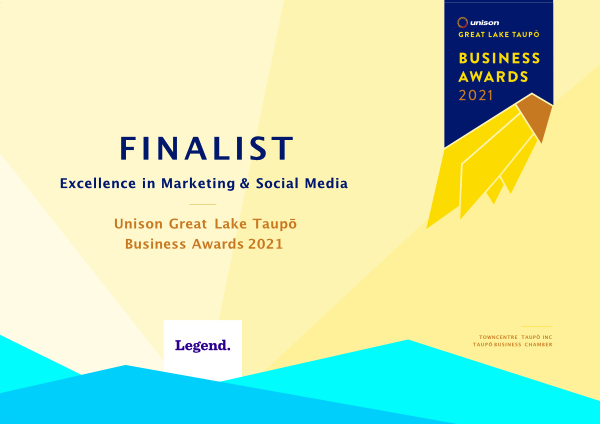 2021
New Automation Products
Winner People's Choice Award
Finalist in 3 Categories Taupō Business Awards Excellence in :
• Business Large
• Social Media & Marketing
• Leadership
Eleven Employees