FREE LIGHTING DESIGN SERVICE
Lighting Designs 
When choosing light fittings it is not only the visual appearance that matters, but the lighting effects it will create. Lighting can set the mood, affect productivity and highlight beautiful architecture. Not only does it provide an understanding of form, space and material but it also affects our senses, our emotions, our health & well-being.
We provide creative, energy-efficient lighting solutions for all types of projects.
Residential Design
Lighting in a home changes/sets the mood of a space, it also affects the perceived size of a room. Proper placement and appropriate light fittings are essential to interior design. when the right light is selected it can transform a room into a seamless combination of functionality and style.
Commercial & Industrial Projects 
There is much to consider when looking at a large-scale project like an office, warehouse or stadium and it is essential that appropriate lighting levels are met and that emergency fittings meet the government requirements. We offer a comprehensive lighting design and will assist in the lighting aspect of the project from conception to installation.
Emergency Lighting
The primary purpose of emergency escape lighting is to illuminate escape routes but it also illuminates other safety equipment. The size and type of your premises and the risk to the occupants will determine the complexity of the emergency escape lighting required. 
 Emergency safety lighting applies to buildings for which a staged evacuation plan is implemented during power failure. Emergency Lighting is suitable for; Classrooms, changing rooms, toilets, store rooms, reception areas, corridors, reception areas, offices & stairwells etc.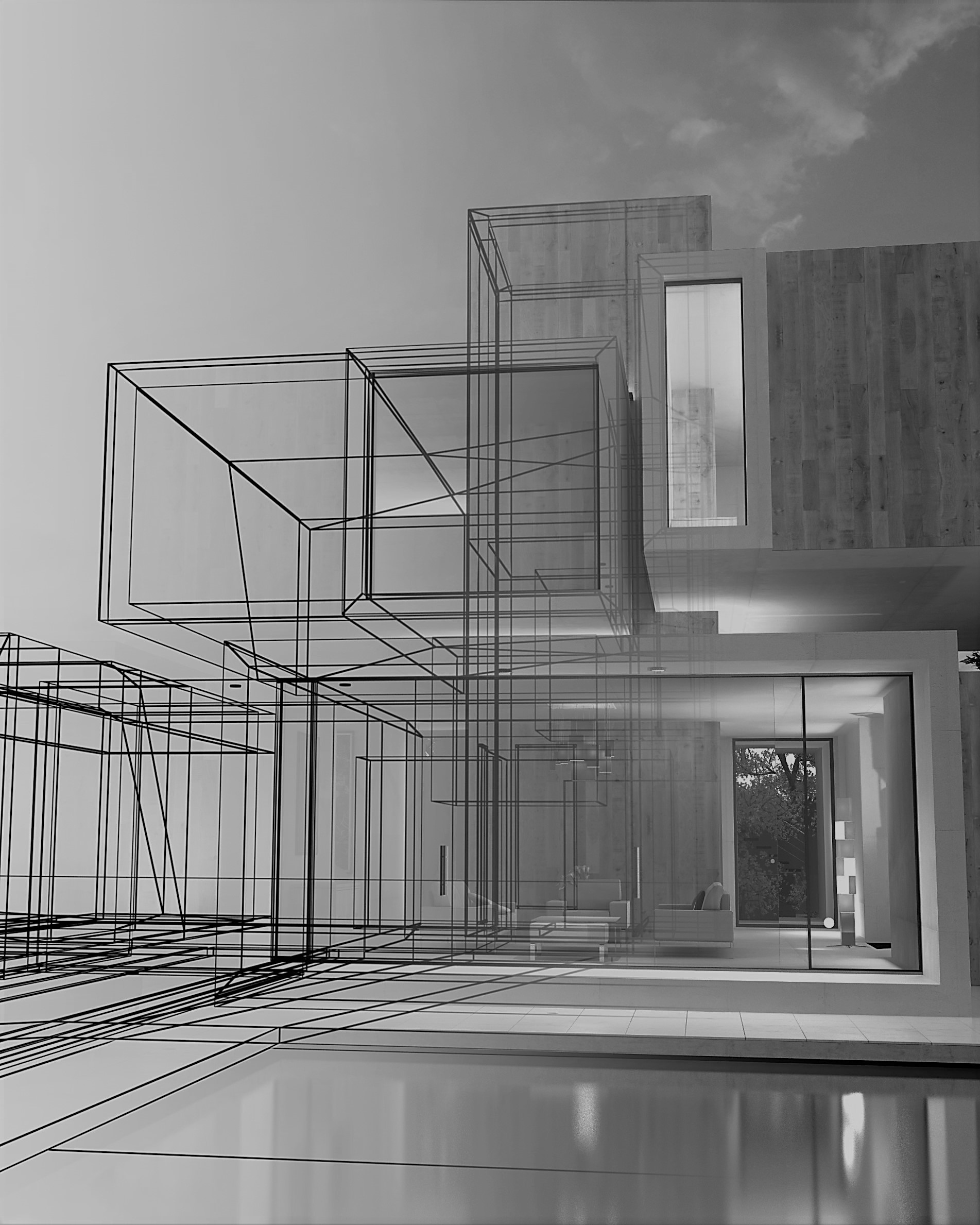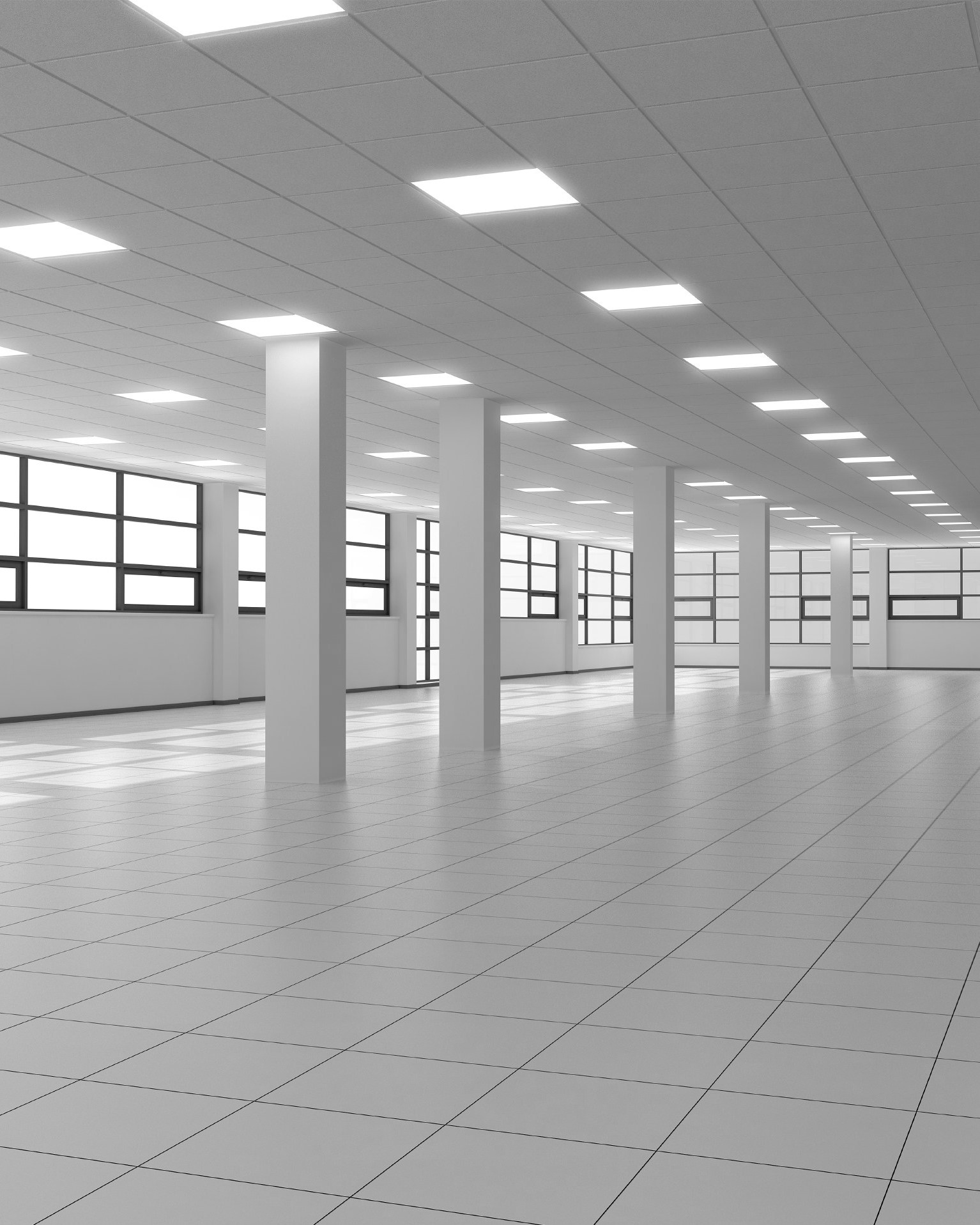 Well designed lighting can enhance all aspects of the human experience.
Residential
To help make a house a home, PURE offers functional and stylish fittings ranging from; Downlights, Wall Lights, Ceiling Fans, Garden Lighting, Bathroom Exhaust Fans etc. Our range of LED includes flush ceiling lighting, recessed downlighting, retrofit downlighting, smart lighting, etc. We also offer complete systems including lighting control, home automation and smart security. There are four layers of light typically used in residential lighting: general/ambient lighting, task lighting, accent lighting, and decorative lighting. Combining and balancing these lighting types gives visual interest to the space and creates a more attractive, exciting and inviting environment.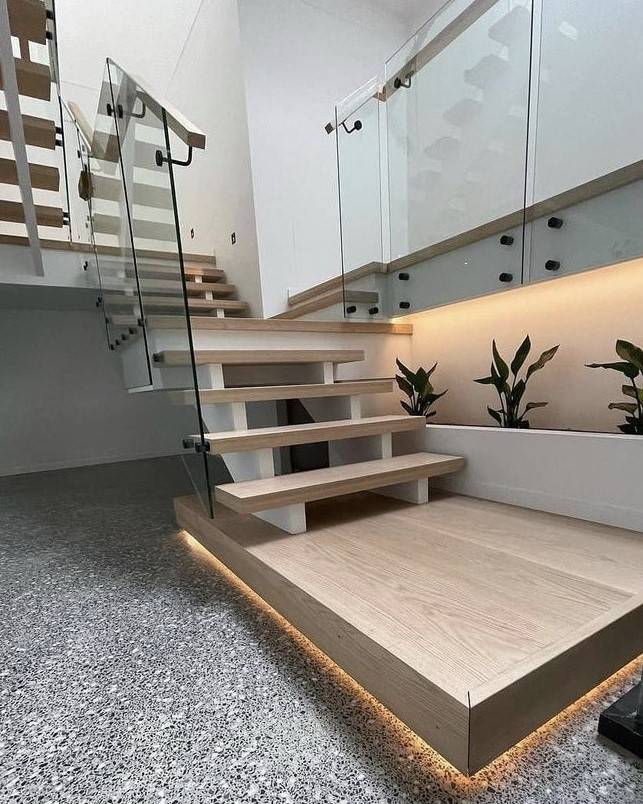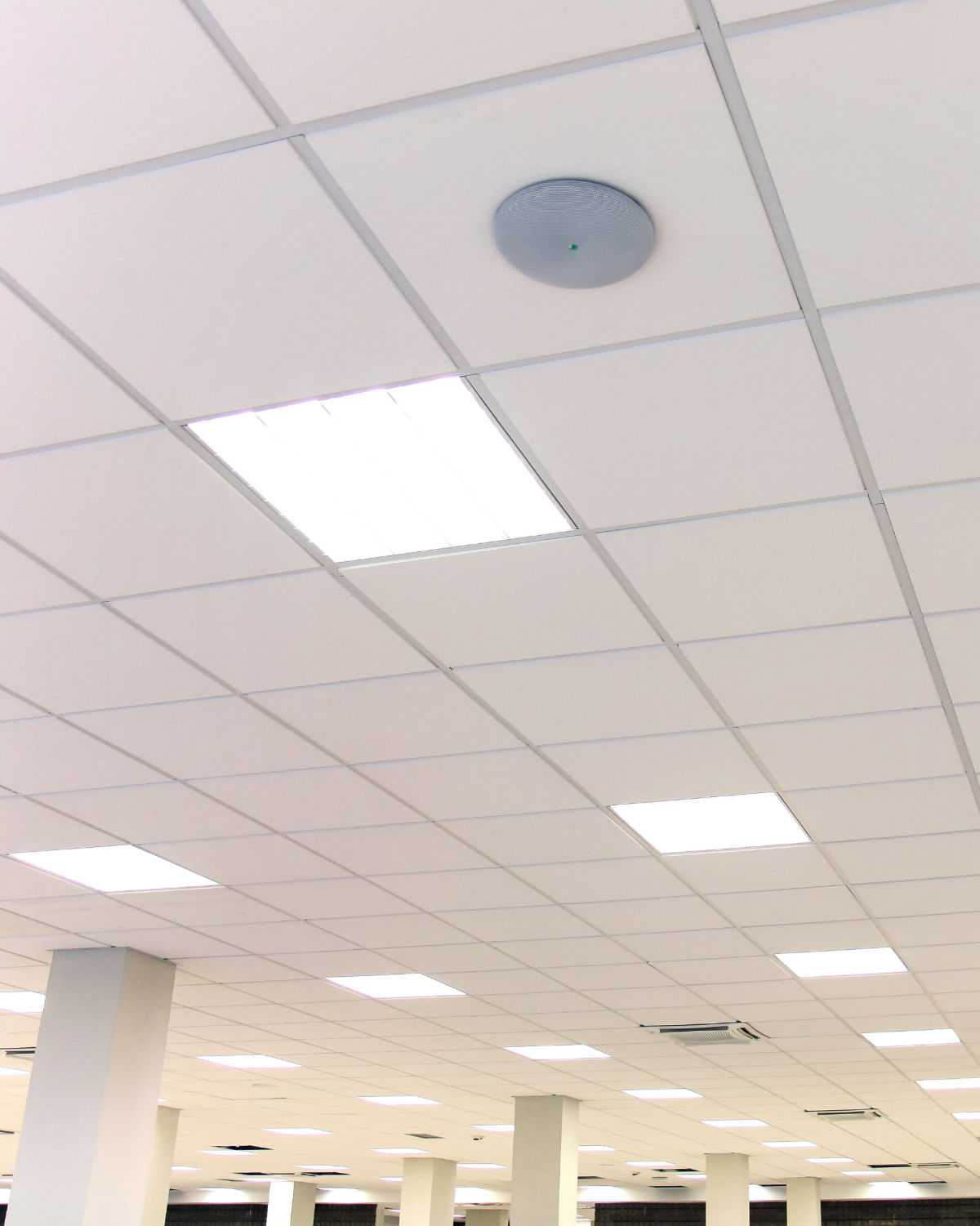 Commercial
Our Commercial Range includes: Panel Lights, Batten Lights, Ceiling Lights, Strip Lighting, & More… We have a range of products including downlights, battens, panel, high bays and specialized lighting for offices, schools, retail shops, warehouses, etc. We also offer lighting designs and can deliver advanced solutions reducing energy consumption from 40% to 85%. LED lights give off less heat than halogen bulbs and you can use commercial LED lighting in your office space, parking lot or art display to maximize energy savings and light quality. LED bulbs are brighter and produce better light quality than traditional lighting applications.
Industrial
Our Industrial Range include: High Bay Lights, Flood Lights, Street Lights, Canopy Lights Custom & job-specific fittings. Industrial units require high-intensity lighting systems for various processes. Most of these units run 24×7 which raises the need for optimum lighting even more. LED floodlights are the preferred lighting solution in these areas because of their high lumen output. LEDs operate efficiently at low and high temperatures, and unaffected by on/off cycling. This makes them safer and efficient in special indoor applications such as refrigerator lights, cold room lights, offices, industrial plants and better for applications requiring frequent switching on and off lights. LEDs are extremely energy efficient and consume up to 90% less power than incandescent bulbs. Since LEDs use only a fraction of the energy of an incandescent light bulb there is a dramatic decrease in power costs.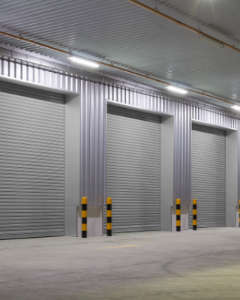 Contact us to find out more about Lighting Design