Lighting has a powerful effect on
well-being, perception, and mood. The advent of smart lighting systems, which is easy to use and cost-effective, results in elegance, convenience, and energy- efficiency.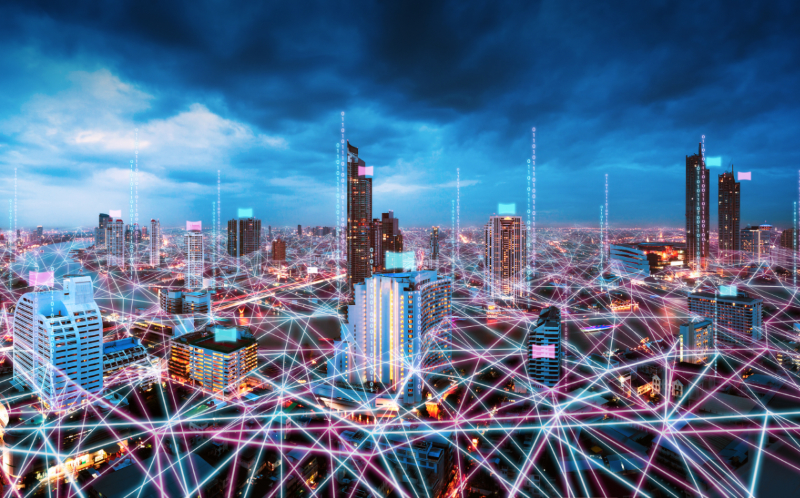 Pure Lighting controls
PURE Lighting controls offer a wide range of quality products to choose from that will give you complete flexibility in creating lighting of your choice. Our extensive range of superior-quality lighting controls is customized to suit all your requirements at ease.
You can quickly dim, tune, and change light's color using an app or voice control with no extra wiring. Choose Pure LED controls for an unmatched level of intelligence, productivity, security, and flexibility.
Enjoy effortless control of devices, save energy, see insightful reports, and access the entire ecosystem's dashboards.
Improve Energy-Efficiency
Daylight
Harvesting
5-25%
Energy Savings
Task Tuning
High-End Trim
10-30%
Energy Savings
Occupancy/Vacancy
Sensing
10-40%
Energy Savings
Automatic Scheduling
& Dimming COntrols
10-25%
Energy Savings
A smarter world with endless possibilities!
Your ecosystem will be known for;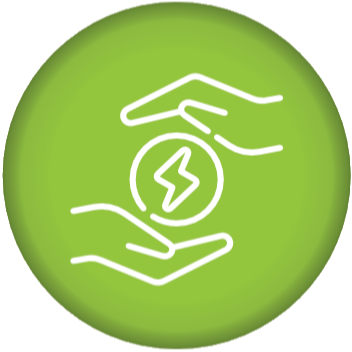 Energy Savings
Helps to comply with Big Three Energy Codes like Title 24, ASHRAE, and IECC
Interoperability
Easy Integration with third party applications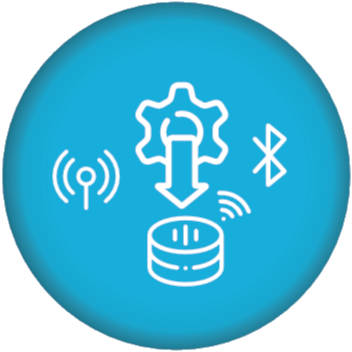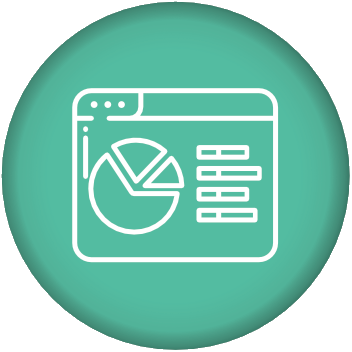 Network Monitoring Reports
Occupancy statistics, Device Usage Reports, Energy Consumption Reports
IoT Capabilities
A scalable IoT Platform which allows possibilities like asset tracking using lights, BMS integration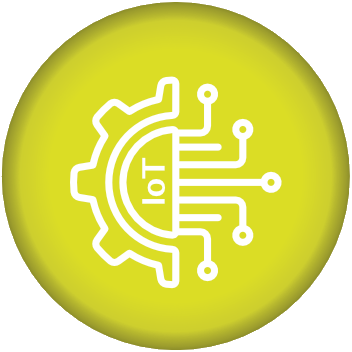 Contact us to find out more about Smart Lighting